Car and Van Servicing
We offer servicing for any make of vehicle, including those under manufacturers warranty. The vehicle manufacturers recommended parts are used in this case in order to avoid invalidating the warranty.
We offer a full timing belt fitting service, covering all makes and models.
We also undertake clutch, engine, gearbox, and headgasket replacement, among many other types of repairs. Our workshop is fully equipped to deal with all aspects of mechanical repair. All prices available on request.
We also service any light commercial vehicles.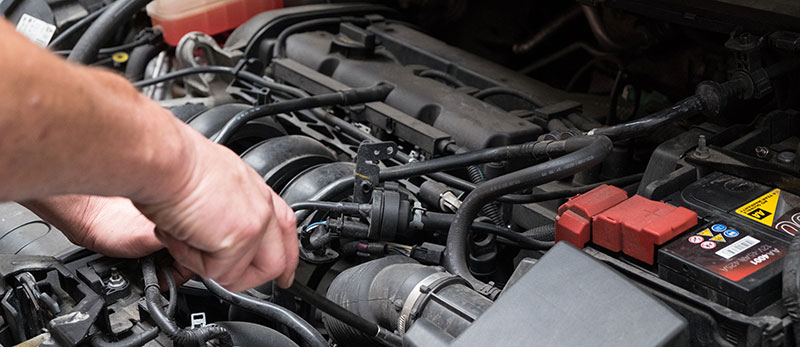 Forte Engine Flushes
Forté engine flushes are used as part of our service to extend the engine life of the vehicle.
We have a full range of diagnostic equipment available to enable us to diagnose the variety of problems that modern cars can throw at us.
To book a service or talk to someone about a problem you are having - contact us on 0114 247 7597